As the Chicago area has adapted to the coronavirus outbreak, our team here at KlopasStratton has been fielding a lot of questions about buying and selling during the COVID outbreak.
One of the biggest questions we get is, "If I sell now, will I get full value for my home?"
Real estate – including buying and selling homes – is still considered an essential service under Illinois law. The real estate market is actually thriving right now, and our business is seeing buying and selling activity equal to our busy spring season.
People are buying and selling homes in Chicago. If you're looking to sell your home, now is actually a great time to do it.
Let's look at some of the current trends for the Chicago real estate market, and talk about how members of the KlopasStratton team are keeping our clients safe as they prepare to sell their homes.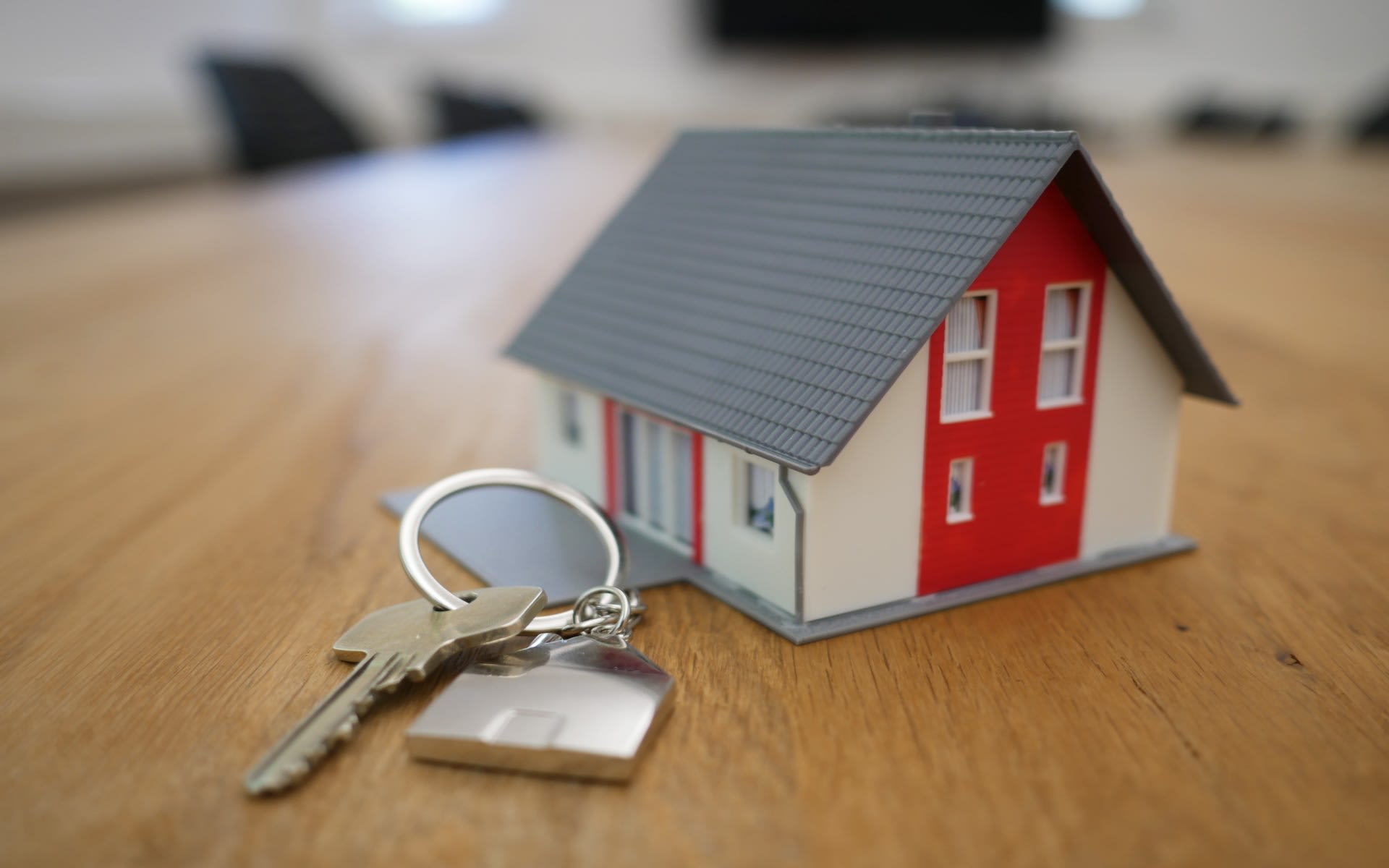 Are Home Prices Declining During the Pandemic?
Despite the initial panic and speculation during the initial Illinois lockdown, housing prices have not dropped significantly in the Chicago area, and people are buying homes regularly. In the current market, it's likely you'll be able to get full value for your home if you're looking to sell.
Many Chicago residents, after spending an extended amount of time in their current homes, have decided to downsize or invest in a bigger house for their families. More and more people are looking for new living situations – and housing inventory is actually low right now, which means you could sell quickly if that's your goal.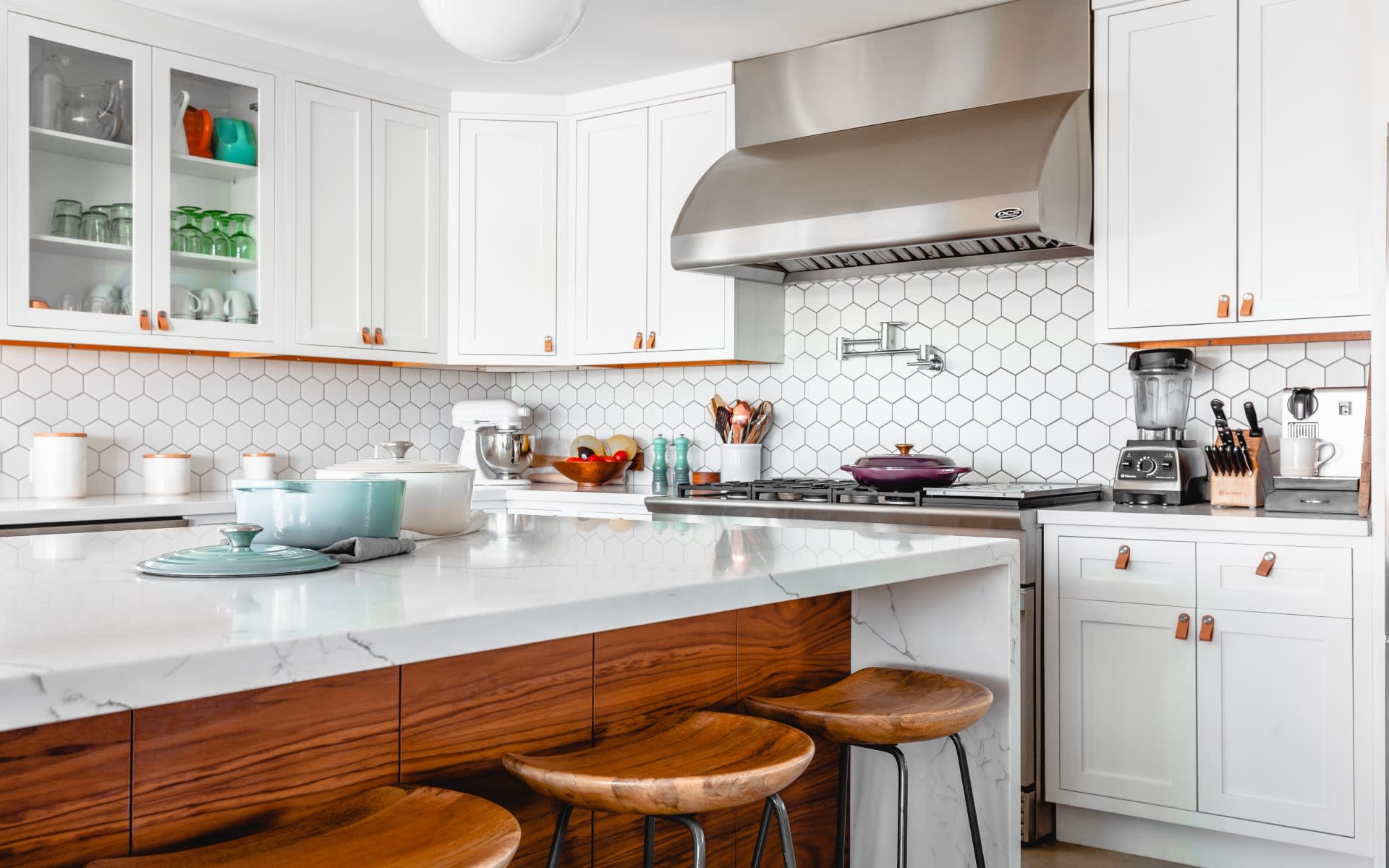 Virtual Showings and Other Safety Precautions
We know that safety is a huge concern right now, and our clients are looking to minimize the amount of people who come into their personal space to view their homes when they're selling.

It is possible to sell your home remotely, and we facilitate that process as much as possible by offering virtual home showings. Our in-depth video property tours give potential buyers all the information they need to make a decision about a home, and we recently completed a 100% virtual transaction for a client. She didn't even set foot in the home before she decided to buy!

When people do want to visit your home in person, we take extra precautions to make sure viewings are as safe as possible. Masks are required inside homes, in accordance with Illinois law, and our team wears gloves throughout the home showing. If we need to open any cabinets or doors, we'll do so using a disinfectant wipe, and we try to open cabinets in advance so potential buyers touch as few surfaces as possible during their walkthrough.
​​​​​​​

Expect White Glove Service from Our Team

The Klopas-Stratton team takes pride in offering superior service to our clients – and that level of service is even more important in this time of uncertainty. Selling your home is a very personal process, and we reassure our clients every step of the way to make sure they feel safe, secure, and confident about their decisions.

We act as trusted consultants and experienced guides during the entire selling process, and we provide a suite of services designed to maximize your ROI and sell your home with as little hassle as possible.

Interested in selling your home? Contact a team member today to discuss how we can help you get full value during the sale.