As winter draws to a close, you're likely dreaming of spring. For many homeowners, that means creating a to-do list to make sure the house is ready for the coming warmer months. Here are five tips to help you get started on getting your property in top shape.
​​​​​​​

Prepare For Spring With This Advice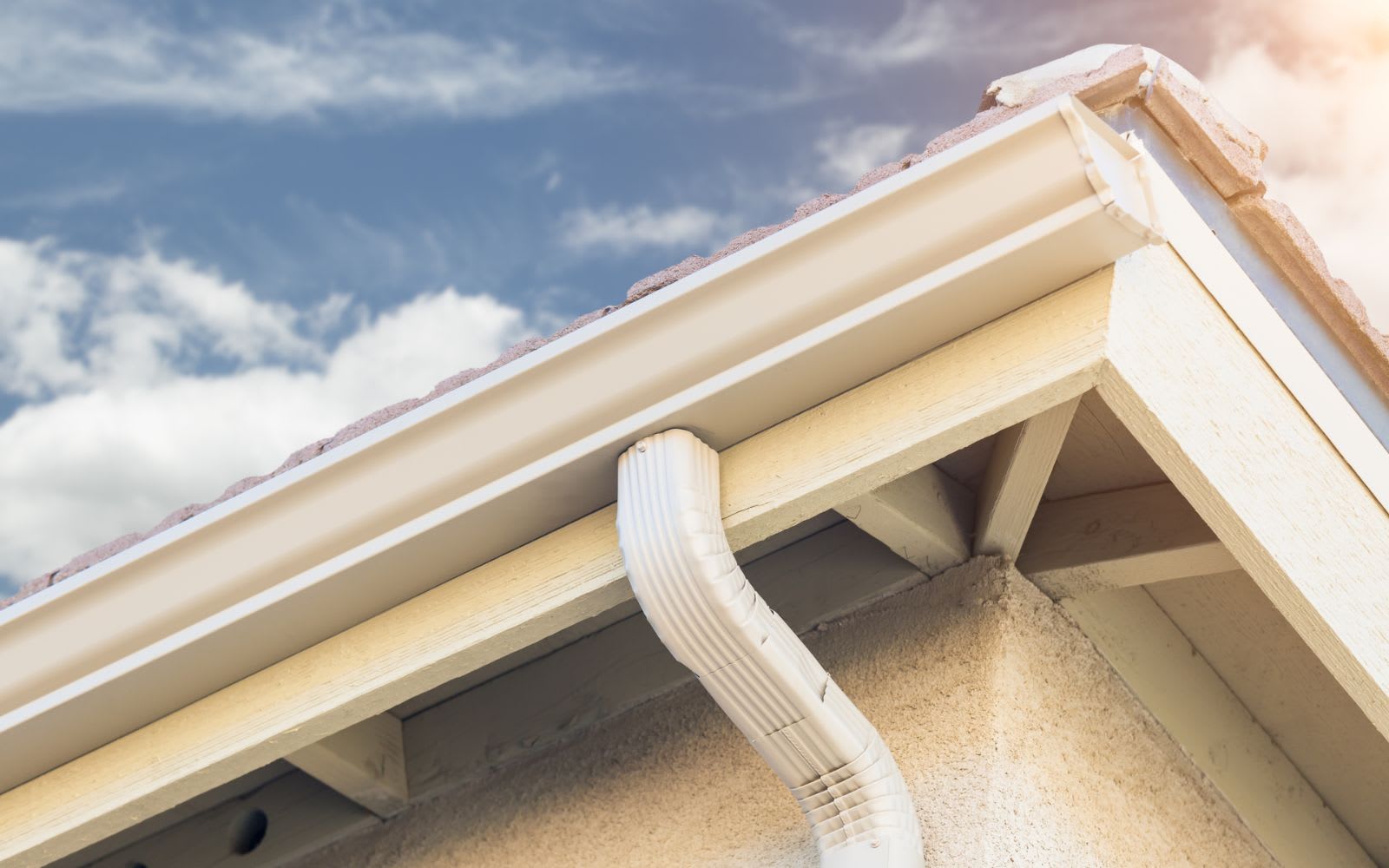 ​​​​​​​1. Clean Out the Gutters
Gutters play an essential role in limiting the likelihood of moisture damage in your home. This spring, clean out the gutters to remove debris that built up over the winter and ensure they're clear to drain April showers off the roof and away from the house. While cleaning, make sure all the gutters are intact and properly attached to the roof. Some sections may have become damaged over the winter due to snow and ice build-up, so call a repair technician to install new sections or make repairs as needed.
​​​​​​​

2. Perform Exterior Touch Ups
Winter can also be tough on the exterior of your home. Changing temperatures can crack paint and falling ice may damage the siding. Take a look at your house and make a note of any areas that need a paint touch up or siding replacements. Do these fixes yourself or bring in a trusted contractor to better the curb appeal and restore the home value.
3. Get a Roof Inspection
High winds and blowing snow can rip shingles off the roof. Plus, during years with a lot of snow, homeowners may accidentally break up roofing materials by using a snow shovel to remove built-up precipitation on the roof. Get a roof inspection during late winter or early spring to have a professional assess the shingles, flashing, sheathing, underlayment and interior of the upper floor of your home. They'll look for moisture damage, signs of critters and other issues that may require attention. This way, you'll know that the roof is ready for spring rains, sudden early summer thunderstorms and whatever the weather sends your way in the coming year.
4. Fill in and Aerate the Lawn
Over the winter, many lawns become compacted from snow build-up and early rain. Spring is the perfect time to add soil to low areas of the yard to even it out. Then, use an aerator tool to make small holes in the ground all over the grass. These holes will make it easier for the soil to take in nutrients and moisture. Aeration can improve grass growth and even make it thicker faster so your yard will be ready to play in as soon as possible.
5. Prep Landscaping Equipment
Make sure that your lawn mower, leaf blower and manual tools are ready for gardening by bringing them in for repairs if needed. Then, gas up the engines and sharpen or replace the blades. Give your shovels, hoes, rakes and other tools a good cleaning so they'll be ready to use when the ground thaws out, and it's time to start gardening. Also, consider testing your irrigation system after the ground has thawed 12 inches below ground. At this time, the frost warning has passed, and you'll be able to run the sprinklers to encourage new grass growth.
Make The Move To Chicago To Soak Up Some Spring

At this time of year, Chicago is full of soon-to-bloom flower buds and beautiful homes and apartments that just hit the real estate market. Join the hopeful residents who are excited for stunning Windy City summers by purchasing or renting a home or apartment in Chicago. Contact the KlopasStratton team to learn which neighborhoods will fit your needs and to start looking at your options as soon as possible.