On December 19, 2018, the Federal Reserve announced it will raise interest rates for the fourth quarter in a row. The new rates - 2.25-2.5 percent - were decided after considering current and expected inflation and labor market costs. Homeowners with adjustable-rate mortgages will be affected by these changes.
Federal Interest Rates Rising
The Federal Funds Rate is determined by the Federal Open Market Committee which meets eight times annually to decide on a national interest rate. This number helps the Federal Reserve and all banks keep a feasible amount of cash available to run the economy without running out.

The Federal Reserve with ample job gains and low unemployment as catalysts behind this decision. Individuals with credit cards, some student loans, adjusted-rate mortgages and home equity loans may see this increase in the form of more costly monthly payments.

The new rates - a quarter of a percent raise - will likely be unnoticed by consumers from one quarter to the next but may become more apparent in the long run as it is the ninth rise in four years.

The new interest rate is at the bottom of a range the Federal Reserve refers to as neutral meaning it won't boost or slow the economy. In a press conference, Chairman of the Federal Reserve Jerome H. Powell said, "We think this move was appropriate for what is a very healthy economy."
​​​​​​​

How New Rates Effect Mortgages

Let's say you purchased a home in 2015 with a 3/1 ARM mortgage that has a three-year fixed interest rate. Your 2019 monthly costs will go up a quarter of a percent along with the Federal Funds rate. If the rate changes again in 2020 your expected payments will be altered accordingly because the three-year fixed rate period will have passed.

A May 2018, study by ATTOM Data Solutions found that 13.4 percent of Chicago homeowners more than the estimated market value of their properties. These individuals will be the most affected by the change in federal interest rates because of their longer payment periods.
​​​​​​​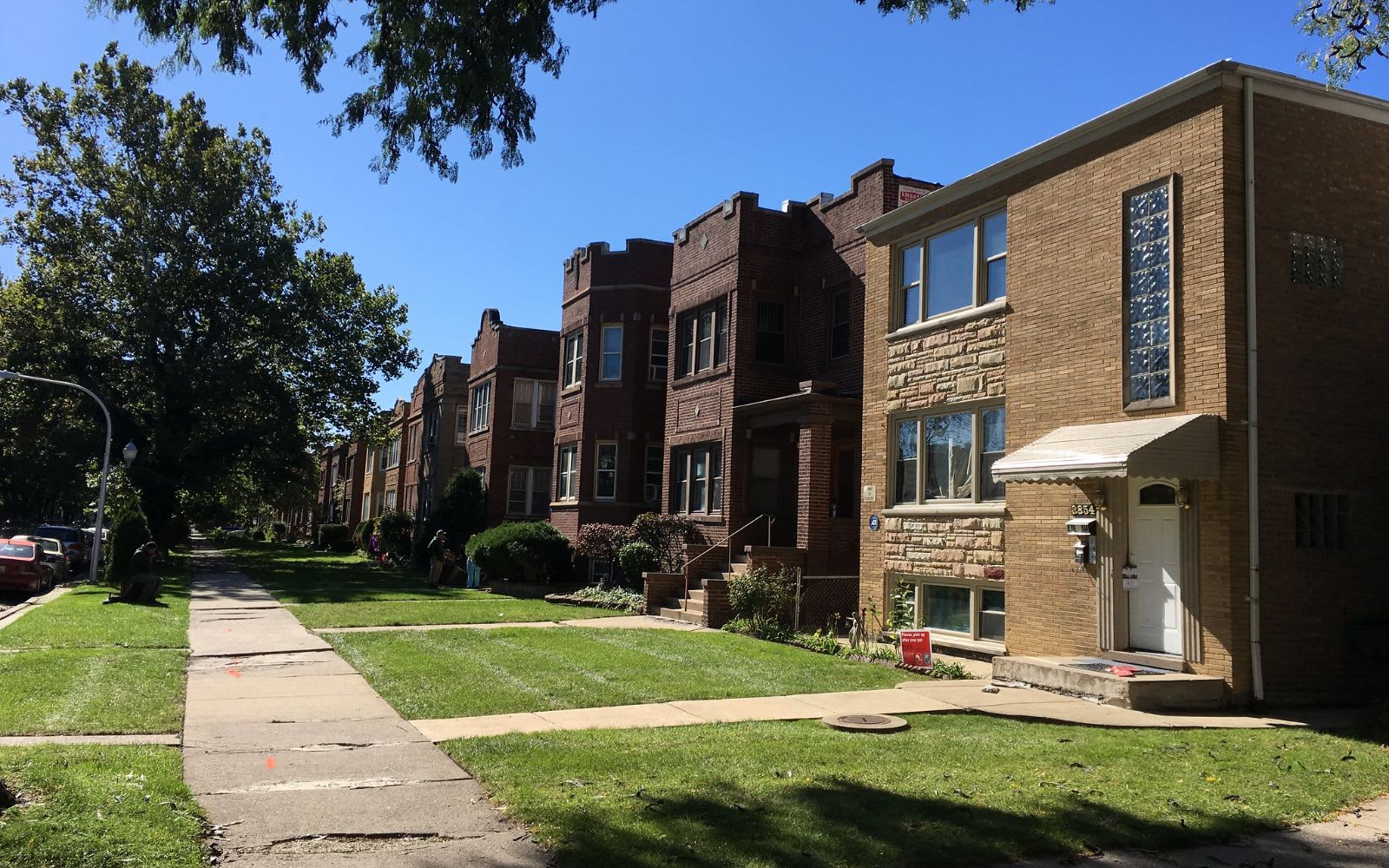 Homeowners who choose fixed-rate mortgages will not feel the effects of the quarter-percent raise as their rates are created from the 10-year Treasury bond which does not change in tandem with the Federal Reserve rate. However, according to the New York Times, those who have adjustable-rate mortgages that are set to change in the coming months .


Finding Your Dream Chicago Home
If you're interested in purchasing or renting a house in Chicago contact the skilled experts at . Their team of local agents have exemplary knowledge of the many unique neighborhoods and can help you find the luxury condo, modern apartment or family home that suits all your needs.

Sources:
-
-
-
-
-